Jewels of Jordan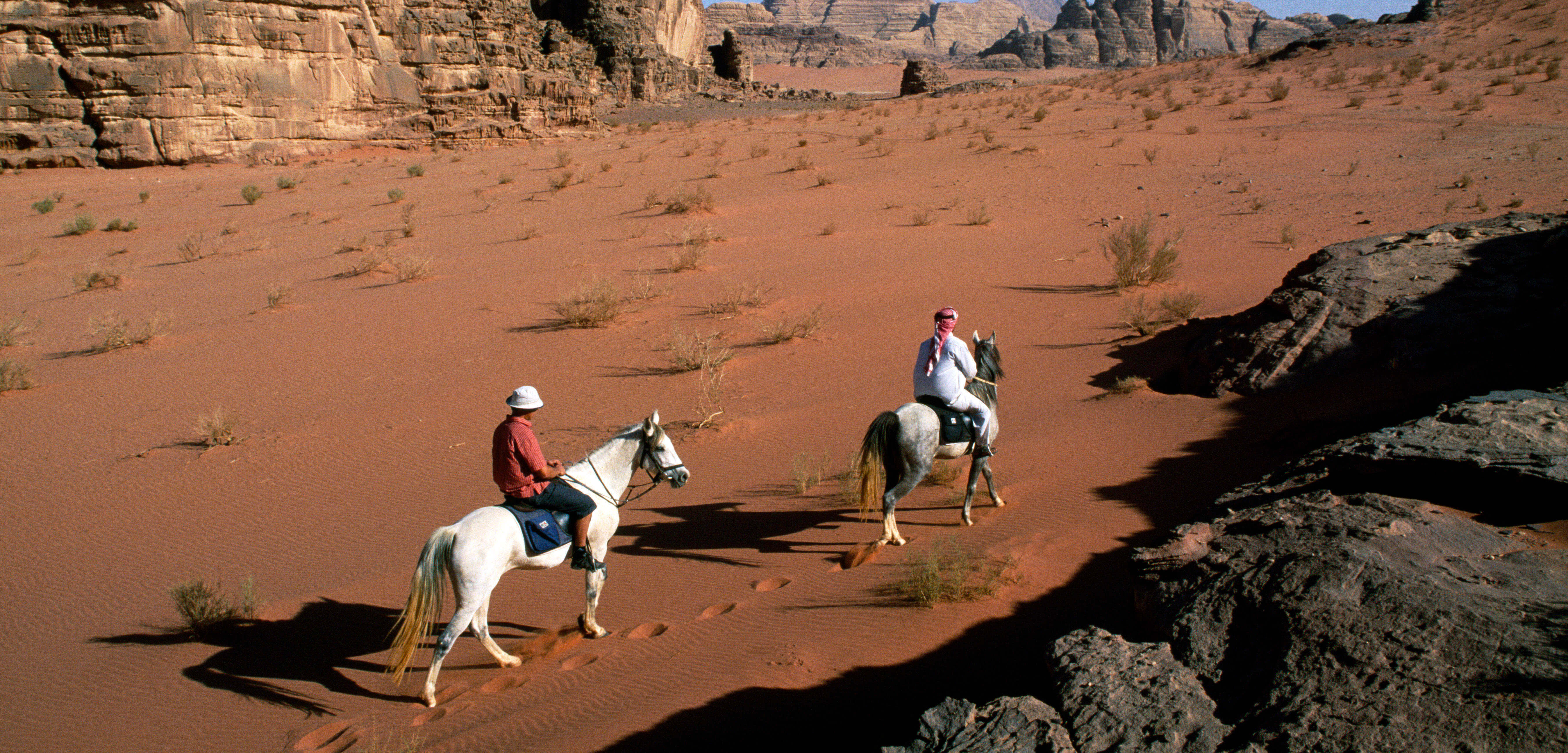 Jewels of Jordan
The capital Amman, the magnificent Nabataean city of Petra, the spectacular Greco-Roman ruins of Jerash, Lawrence of Arabia's famous Wadi Rum, and many other historical and impressive sites make Jordan a land of mesmerizing natural beauty, cultural complexity and dramatic East meets West contrasts.
Accommodations in deluxe hotels
5 breakfasts, 3 lunches, 5 dinners
Arrival and departure airport transfers
Transportation in private
...

With 85 years of exemplary service in travel, SITA World Tours is the go-to tour operator for exotic destinations worldwide. Headquartered in Los Angeles, SITA is renowned for its highly experienced team of international specialists and is dedicated to travel excellence in every element of its tours. SITA is a deluxe, luxury tour operator specializing in customized, Group and FIT travel. Our well planned tours focus on a destination's culture, history and are provided with the greatest value
...